what we do
Despite always being told not to judge a book by its cover, people do. But they can't help it. Humans are visual creatures who process visual information 60,000 times faster than text based information, which is why quality design is one of the most important aspects of your business. Good design builds trust with your audience and helps you stand out above all the other noise. Maybe you're just starting out in your business and need design work from the ground up, or maybe you've been in business for a while and have a brand you love but just need a little support. Either way, we've got your back.
Branding Design & Strategy
In this instagrammable age we live in, a generic brand or lackluster logo just isn't going to cut it. The markets are saturated with logos and brands that all look the same. Bring your business above the noise with a custom designed logo and branding solution. Your visual identity is your audience's first impression of your business. You've poured your heart and soul into your business, don't cut corners when it comes to your brand. Whether you want just a logo, or the whole brand-shebang (complete with business cards, marketing materials, custom illustrations, and/or other collateral) we've got you covered.
Graphic Design for Businesses
Maybe you already have an established brand that you love, but you still need some design work done for your business. We are happy to work within pre-established brand standards! Let us handle everything from print collateral like brochures, mailers, booklets, and banners to digital needs like HTML5 web ads, digital PDFs, slide decks, or social media images to keep your brand looking its absolute best.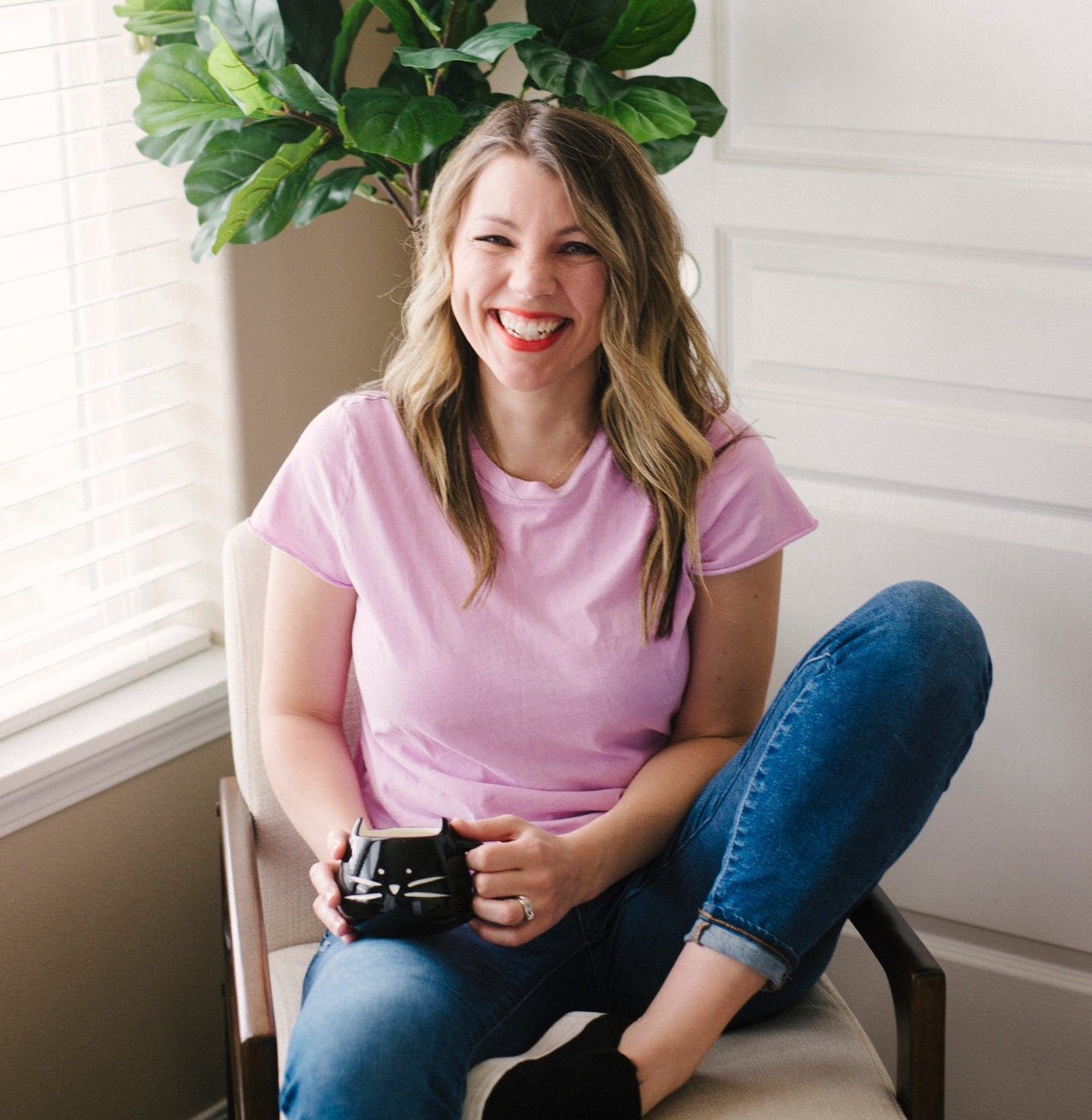 Ready to elevate your branding?
Don't live another minute with boring branding. Let us help you take your brand to the next level.